The festive season can often spell overindulgence, with many of us forfeiting our usual healthy eating habits for a delicious selection of sugary, fatty treats. But if you want to prevent your annual Christmas weight gain from occurring this year, there are some particularly unhealthy festive foods you should keep your eye out for and only consume in moderation. Tune in to find out who's made our naughty list!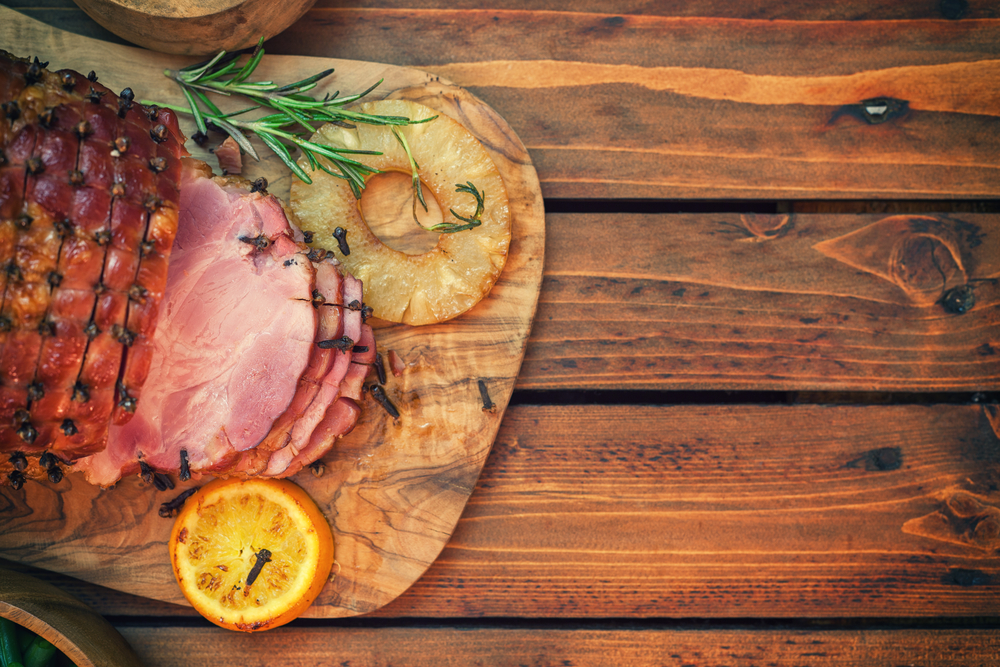 Foods to enjoy in moderation this festive season—Glazed meats and stuffing
Although usually the centrepiece of an Australian festive spread, glazed ham and stuffed turkey contain many hidden calories in their sugary glaze and stodgy, fatty stuffing. Ham is very high in sodium, and when combined with a high sugar jam glaze, this potentially lean source of protein is transformed into an unhealthy option. The same goes for low fat turkey—when buttery, salty stuffing is added, this lean meat becomes a calorie haven!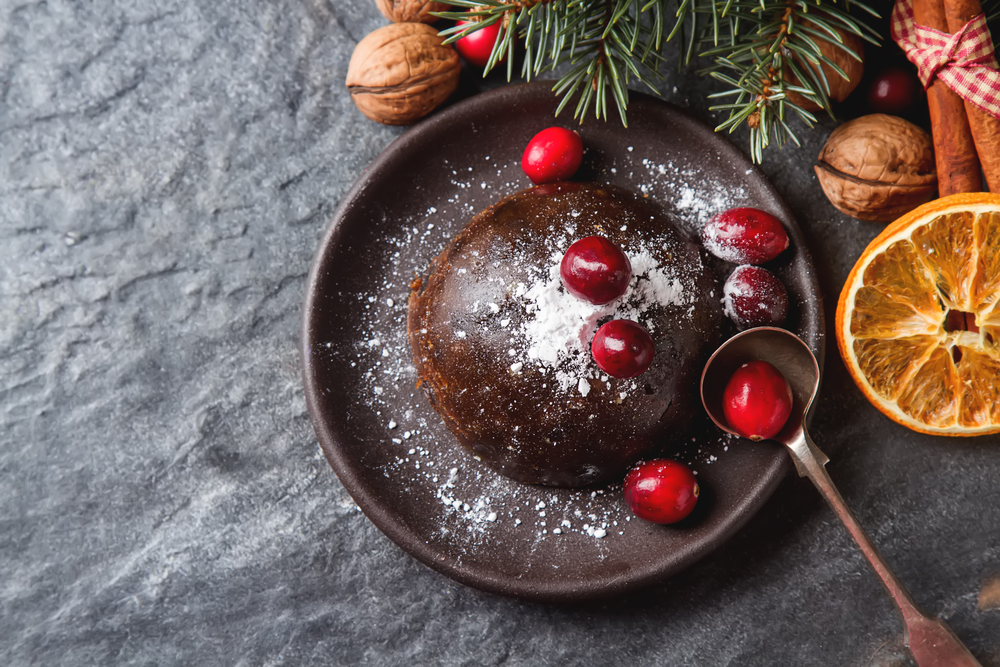 Foods to enjoy in moderation this festive season—Puddings and pies
Christmas pudding and mince pies are a mainstay on most family's festive menus, but these cheeky treats are loaded with sugar and butter (no wonder they taste so good!). Any dessert that is shiny with glaze or topped with pastry should immediately set your healthy eating alarm bells ringing—remember to only enjoy in moderation this festive season.


Foods to enjoy in moderation this festive season—Pavlova and truffles
The Aussie pav, a classic festive dessert loved by all. But don't be fooled, although light in weight, this treat isn't light in calories! The meringue contains plenty of sugar, and that dollop of cream on top is high in fat, so remember to just stop at one serve! Truffles are an equally naughty treat, containing lots of chocolate and condensed milk, so if you've been gifted a box remember to only enjoy one at a time.


Foods to enjoy in moderation this festive season—Gingerbread and candy canes
If you've ever been delivered a beautifully decorated gingerbread house, you'll know how difficult it is not to demolish the entire thing at once. But gingerbread is heavy in sugar and butter, so opt for a small window instead of an entire wall! The same goes for candy canes, which are nutritionally lacking but high in sugar—you don't need an endless source of empty calories, so these are best to consume in moderation throughout the festive season.


Foods to enjoy in moderation this festive season—Punch and cocktails
There's nothing like a chilled glass of fruity punch on a hot summer's day, but once you've had a couple of refills you've loaded up on an alarming amount of sugar! Keep the flavoured punch and cocktails to a minimum throughout the festive season, and instead keep yourself cool with bubbly soda water varieties instead.

Are there any other festive treats which you'll be keeping to a minimum this year? Let us know the healthy eating tactics you employ to keep your diet on track.