Alongside chilly weather, the June to August months also offer gloriously clear days and nights that are just perfect for school holiday activities. In our last post, we spoken about some of our favourite indoor activities, but why stay inside when the cooler temperature can work for you on a sunny, winter day?

Get ready for kid-friendly fun with our top school holiday ideas that you can do outside with your kids. Take advantage of those beautiful mornings and evenings while the weather is most forgiving!


Vuly Trampolines' winter activities – Ice skating


Let's face it… ice skating isn't as spectacular in Australia as it is for our northern friends, but it doesn't mean that you can't rug up in a pair of fluffy mittens for some skating fun! Head to your local rink for an especially novel activity for your kids, which will burn up plenty of that pent up holiday energy, which parents come to know all too well.


Vuly Trampolines' winter activities – Backyard camping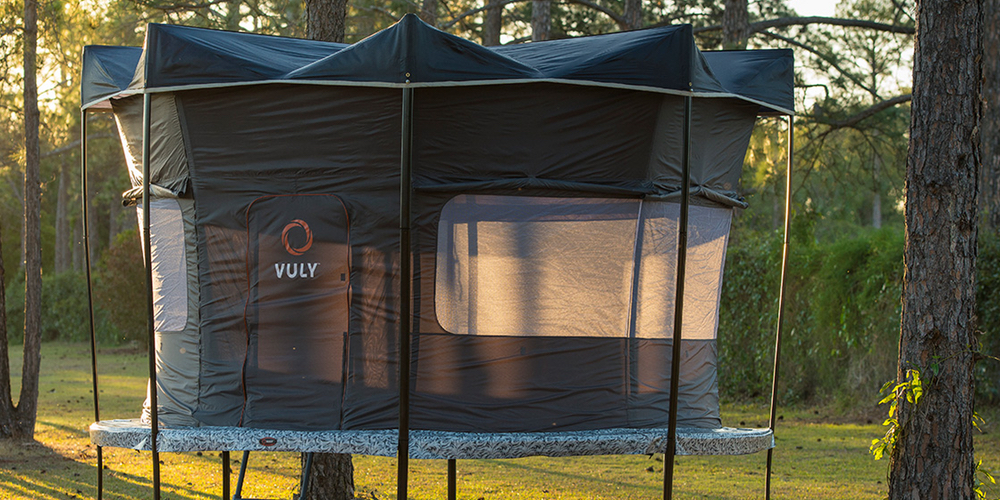 If you're not able to escape for a family getaway this school holidays, don't worry about it! You have all you need in your backyard for the perfect camp-out. A night under the stars in the backyard will be just as much fun for the kids as a trip to the camping ground. Attach the Deluxe Tent to your Vuly trampoline, and pile on in.

You won't need any special swags or weatherproof sleeping gear—just take the blankets and pillows from your bed. There'll be enough space inside for you and the kids to sleep together. Not many humble camping tents can say that!


Vuly Trampolines' winter activities – DIY birdseed ornaments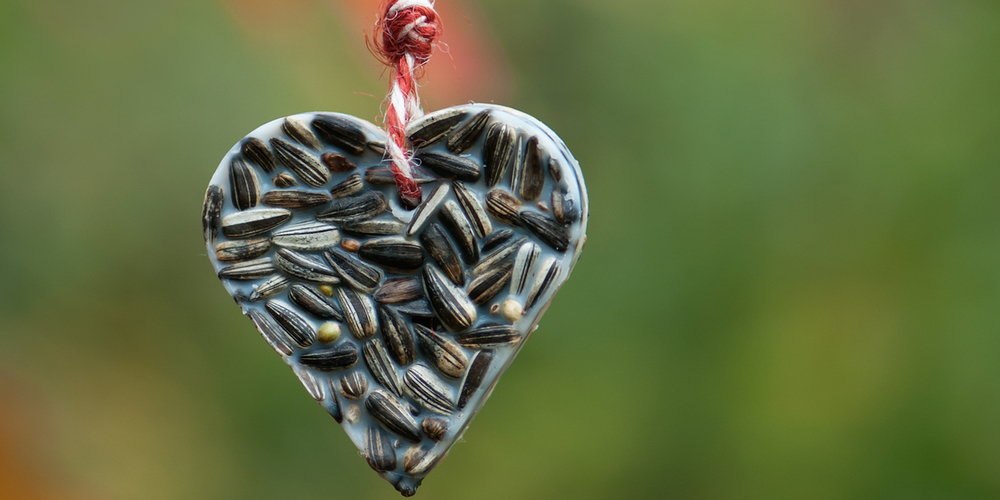 These DIY birdseed ornaments are so easy to make, and they'll attract a variety of beautiful birds to your backyard! The kids will love making friends with the little, feathered visitors who take a nibble from the dangling ornaments.


What you'll need:
3 tablespoons of corn syrup


Method:
Place the birdseed, flour, corn syrup and 1/2 cup water into a large bowl, stirring until combined.

Press the mixture into the cookie cutters, and use the straw to poke a hole through the top of the ornament. This is where you will later feed through string later.

Leave to dry (for approx. 6 hours), turning over every now and again to dry both sides.

Pop the ornaments out of the cookie cutters, and tie them with string—ready to be hung from your favourite tree.
Vuly Trampolines' winter activities – Market mornings


Why not gather the family, and head to your local market? Stallholders have a range of steaming, wintery food and drinks on offer to warm up on those chilly mornings, plus you'll likely find plenty of handmade toys, games and textiles that will make the kids (and you!) happy. It's also a great way to get the kids involved in preparing meals for the coming days.


Vuly Trampolines' winter activities – Winter hiking

There's nothing quite like being surrounded by lush forest on a crisp winter's day. These months are the perfect time of year for a family hiking outing, as the terrain is generally dry and it's not too hot or humid. Pack a healthy picnic to enjoy from a scenic spot along the way.

Let us know which of our top outdoor school holiday activities that you enjoy with the family this winter break!