Here at Vuly, we talk to a lot of people about trampolines and trampolining. Amongst the questions that we answer on a daily basis, there are a few persistent concerns that we work hard to clear up with potential trampolinists. Read some real customer reviews of our revolutionary Thunder Summer!
Many of these are simply myths have been around for years. Some, however, are ideas that—at least for Vuly trampolines—don't reflect advances in technology and design, or developments in our modern understanding of rebounding. Today, we want to talk through 4 of the most common misconceptions that people have about our trampolines.
Common trampoline myths – "Trampolines are dangerous, and never safe."

This is one of the concerns that we hear most frequently. Let's face it, we do all know someone who detests trampolines—maybe their child has had their arm caught between springs, or they know someone who broke their leg falling onto a trampoline frame
While it's true that trampolines without a prominent focus on safety and reliability are full of hazards, Vuly has spent years improving on our designs, and refining our build quality. With our advanced enclosure, it is impossible touch the frame or fall off the trampoline, and we encourage safe and responsible play at all times. Our revolutionary Thunder Summer doesn't even have any springs to fall on!
Common trampoline myths – "I'm too old for a trampoline; they're for children."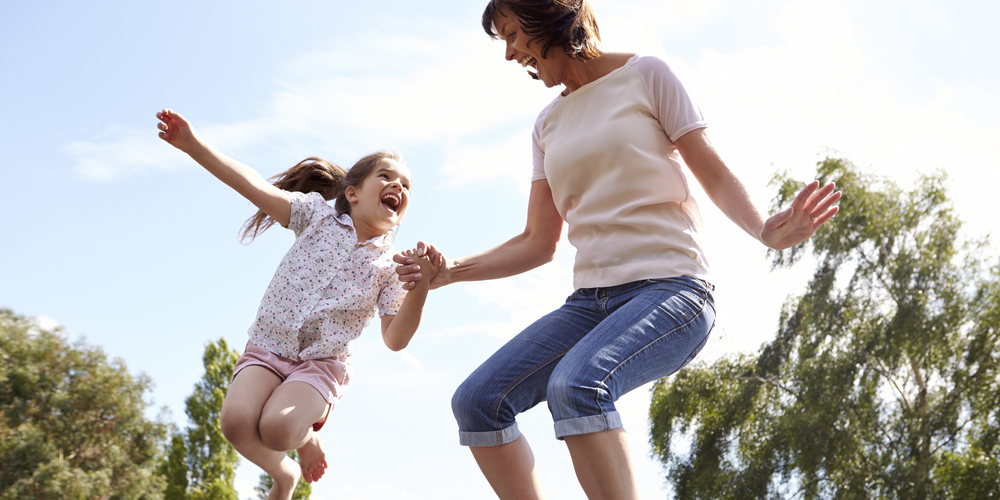 Trampolines are indeed great toys for children—and we've talked before about how they're more than just fun—but they're also great tools for adults. In fact, bouncing on a trampoline has multiple health benefits: from strengthening your bones, to boosting your immunity.
It's incredibly important to continue exercising as we get older, and trampolining is one of the easiest ways for you to stay active. Once you've accustomed yourself to the springiness beneath your feet, you can perform simple activities on your trampoline that will keep you feeling great no matter your age.
Common trampoline myths – "Trampolines don't last, and end up looking terrible."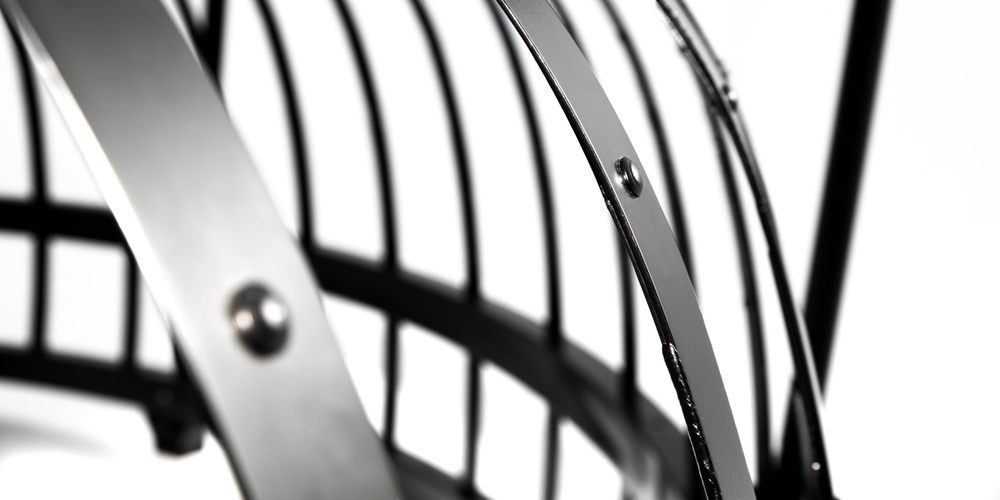 We've all seen a sad, old, rusted and sagging trampoline in a friend's backyard. There was a time when that was the fate of all trampolines. Vuly was founded because we saw a distinct lack of quality and innovation in the trampoline industry. Trampolines had such a bad reputation, and we wanted to shake up that image.
We worked with prestigious industrial design company, D3 Design, to ensure that they would both perform, and look great, for longer than any other trampoline. In fact, we guarantee our frames for 10 years, and we're one of the only trampoline brands in the world to both powder-coat and galvanise our frames.
Common trampoline myths – "Trampolines cause upset stomachs, and are bad for digestion."
We'll admit, this is one of the stranger concerns that we've heard! We think that it probably comes from people jumping on their trampolines right after they've eaten, which is certainly not a good idea. Otherwise, trampolining is actually good for your digestive system
The contraction and relaxation of muscles when bouncing cleans out your digestive tract. For people with digestive issues, like IBS, trampolining can help to regulate your intestinal muscle movement.
Have we cleared up any misgivings that you may have had about trampolines, or at least Vuly's trampolines?
What else about trampolines is thought of as 'common knowledge', but which could actually be incorrect? Let us know; we're The Trampoline Mythbusters.