At
Vuly Trampolines
, we're passionate about living healthy and active lifestyles. Last week, we talked about great
family activities to do this Saint Patrick's Day
on your trampoline and in your backyard. We back it up today with some more fun with—of course—food!
Celebrate this St Patrick's Day with a healthy twist—
Vuly
-style! Whether it's a cool, refreshing drink or a hearty family meal, we have the most delicious Irish-themed recipes, which taste as good as they are for you.
Vuly Trampolines' Saint Patrick's Day recipes – Green juice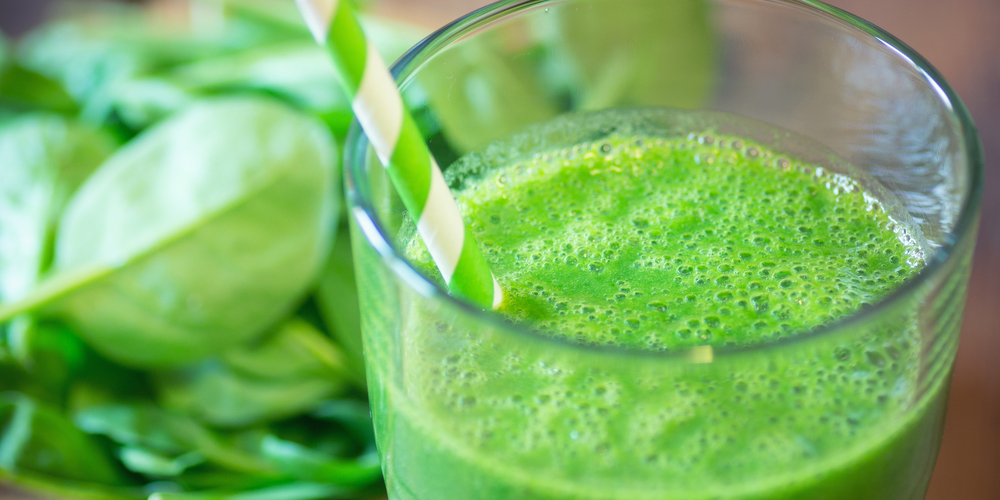 Transform your morning juice into a green surprise! Add a handful of spinach or kale leaves to your favourite juice recipe for an instant colour hit, without that overwhelmingly vegetable flavour that people (especially kids) often dislike. We love combinations like Granny Smith apples, pineapples and kale, as well as cucumber, mint and grapefruit. They all packs a punchy green hue, without the leafy greens.
Vuly Trampolines' Saint Patrick's Day recipes – Irish stew and pea mash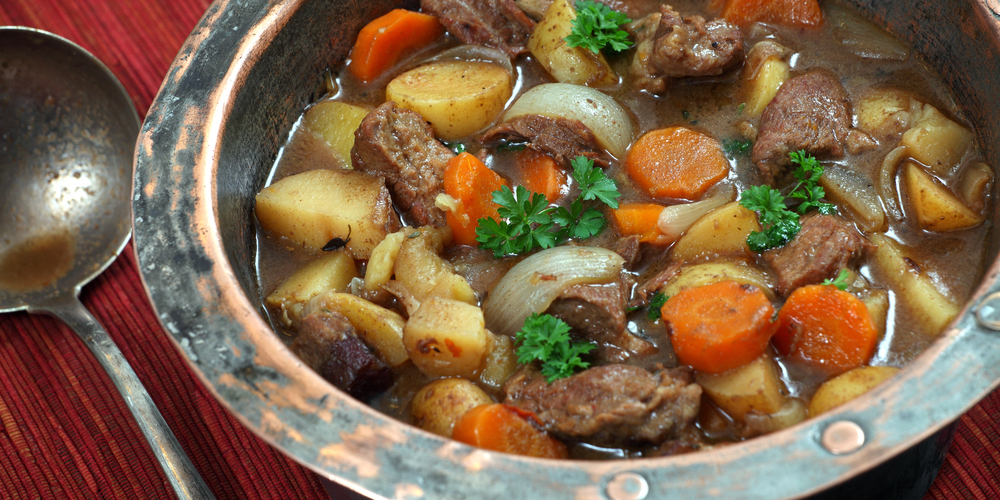 Why not cook up a traditional Irish meal for family dinner on Saint Patrick's Day? We love the look of a hearty, healthy Irish stew, topped off with some chunky green mash. If you don't have much time on your hands during the day (the stew requires 2.5 hours of cooking time), opt for a version made with a slow cooker, which can do the work for you while your attention is elsewhere.
What you'll need for the Irish stew:



Butter,



Sprig dried thyme,



3 sprigs parsley.



2 bay leaves,



2 tablespoons pearl barley,



1.5 kg lamb shoulder,



2 brown onions,



7 carrots,



12 medium potatoes,



5 cups chicken stock.



What you'll need for the green pea mash:



200 g frozen peas,



Butter,



Lemon juice,



Olive oil,



Salt and pepper.



Method – Irish stew:



Chop onions and carrots roughly.



Cook onions in butter and oil in a large heavy saucepan until they're soft and translucent. Sprinkle over dried thyme and stir.



Add lamb, and brown over high heat, before adding carrots and pearl barley.



Pour in the chicken stock, so that it almost completely covers the lamb and vegetables. Season, and add parsley and bay leaves.



Cover and cook over low heat for 2 hours. Add potatoes to the stew and cook, covered, for a further 30 minutes.



Method – Green pea mash:



Cook the peas with salt and a splash of water in a pot over medium heat, until tender.



Strain and add butter—stirring to combine.



Mash peas, using a handheld blender, masher or fork, and add lemon juice and pepper.



Splash olive oil bit-by-bit, until you've reached your desired consistency.



Vuly Trampolines' Saint Patrick's Day recipes – Avocado fries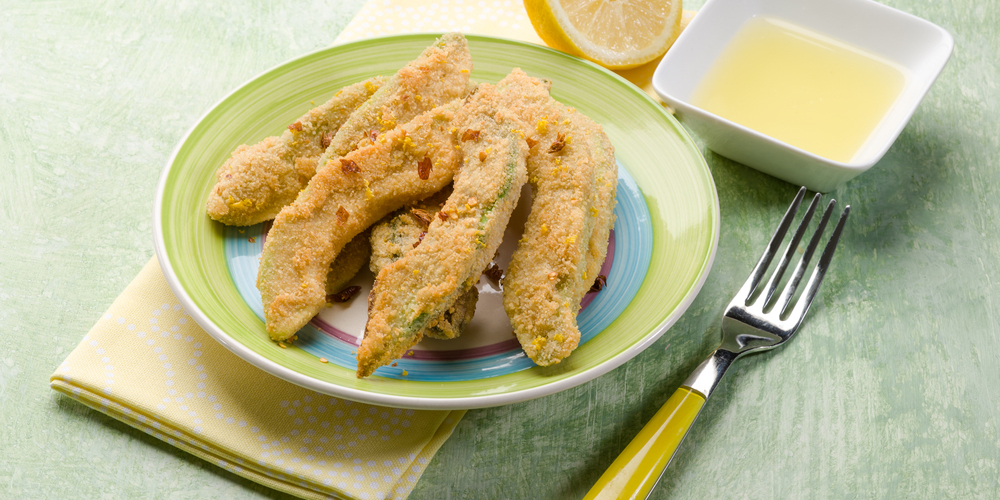 Create the ultimate Saint Patrick's Day fries by substituting potato for avocado! This vibrant green alternative is not only delicious, but a great nutritious option that the kids won't scoff at.
What you'll need:



3 ripe avocados,



1/2 cup flour,



Salt and pepper,



2 eggs,



1 1/2 cups Panko breadcrumbs,



1 tablespoon butter, melted



1/2 teaspoon onion powder,



1/2 teaspoon garlic powder,



1/2 teaspoon salt,



1/2 teaspoon pepper,



Cooking spray.



Method:



Preheat oven to 220°C. Line a baking tray with aluminium foil, and top with a wire rack.



Slice avocados lengthways into long, thin shapes, and set aside.



Set up three bowls for your crumbing. In the first bowl, add the flour and a sprinkle of salt and pepper. In the second bowl, crack your two eggs and beat them. In the third bowl, combine the Panko crumbs and butter, using your fingers to combine. Then, add the onion and garlic powders and salt and pepper—stirring to combine.



Dip each avocado slice into each mixture—coating with flour, and then in the egg wash, before crumbing in the breadcrumb mixture. Place on the wire rack when finished.



Spray your avocado fries with cooking spray, and bake for 20-25 minutes, or until golden brown.



Tip: The avocado centres will be very hot when they're removed from the oven; let them cool for about 10 minutes before eating.
How do you put an Irish twist on your favourite family dishes? Are there any green snacks that your family looks forward to every March?