Today, Channel 10 came to check out the Vuly HQ in Brisbane, but more importantly, they came to check out our brand new trampoline, Vuly Thunder! You can catch us on Ten News at Five tonight. Don't miss it!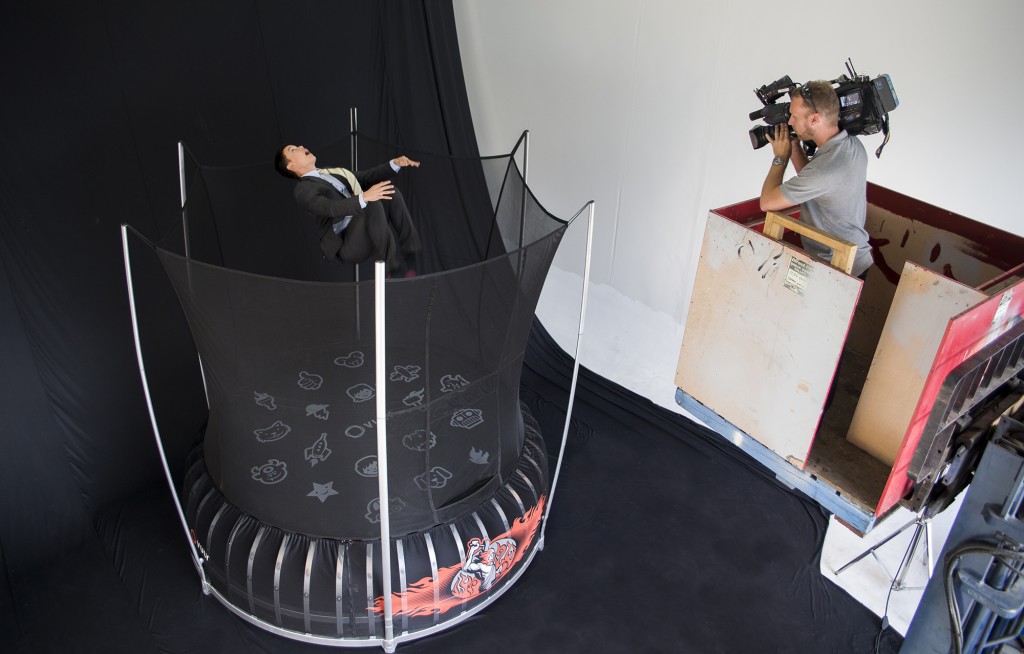 Testing out our Thunder trampoline!

Tune in to find our more about Vuly Trampolines, the Thunder and our CEO, Joe, and how he came about with his crazy dreams and aspirations to change the world of trampoline.




Weekly wrap-up: Here it is! If you missed it, watch the video below for our Success Story on Ten News and be inspired by what goes on in the world of Vuly!


pW9otyqDWM"/]

Check out these photos from behind the scenes from the Channel 10 visit! For even more feature news articles and Vuly in the media, click here to view our Vuly Media Page.