Keep the kids busy this March with your capital city's fun family events. From movies beneath the stars to vibrant parades and dinosaur exhibitions, you'll find something to suit everyone in the upcoming month's buzzing events calendar. This early in the year is the perfect time to encourage the kids to expand their knowledge or to treat them to dazzling events!
Vuly Trampolines' March family fun guide – Brisbane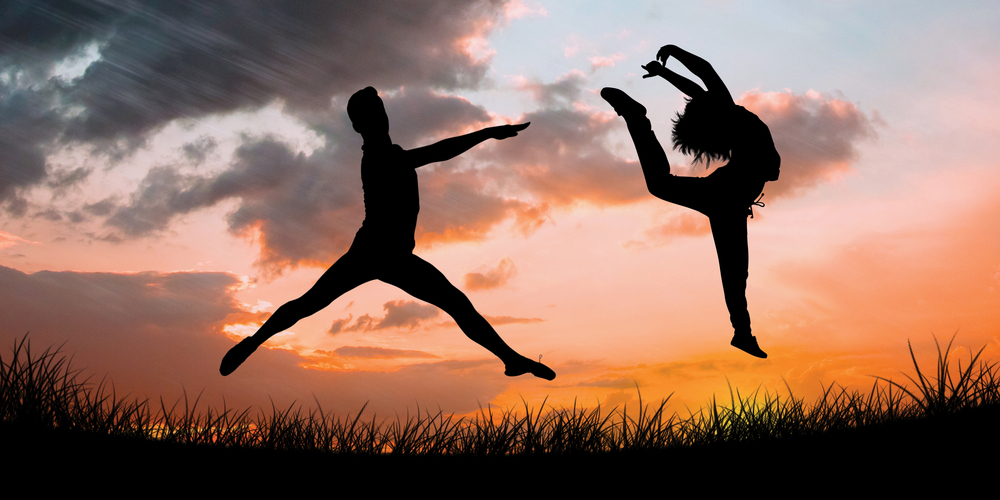 Moonlight Cinema, Now – 6 March.
 The last Moonlight Cinema showings, on the grass of New Farm Park, are approaching. They're playing new releases, classics and cult favourites! A night out like this is the ideal way to introduce the kids to your favourite film, or to allow them to appreciate films that they may otherwise not see.
World Science Festival, 9 – 13 March.
 Located at the Queensland Museum is the internationally acclaimed World Science Festival, which will bring some of the globe's brightest minds to the Queensland capital. Including free children's films on Thursday the 10th, as well as comedy performances, nature exhibits and incredible artworks, this is an event any science-loving family won't want to miss.
Queensland Ballet's Twinkle Toes, 17 March.
 Is there a burgeoning classical dancer in the family? Get them along to Queensland Ballet's Twinkle Toes fun and educational dance classes at the southern Little Stanley Street lawns, beginning at 9am. A little music and imagination will make for a magical dance experience to remember.
Vuly Trampolines' March family fun guide – Sydney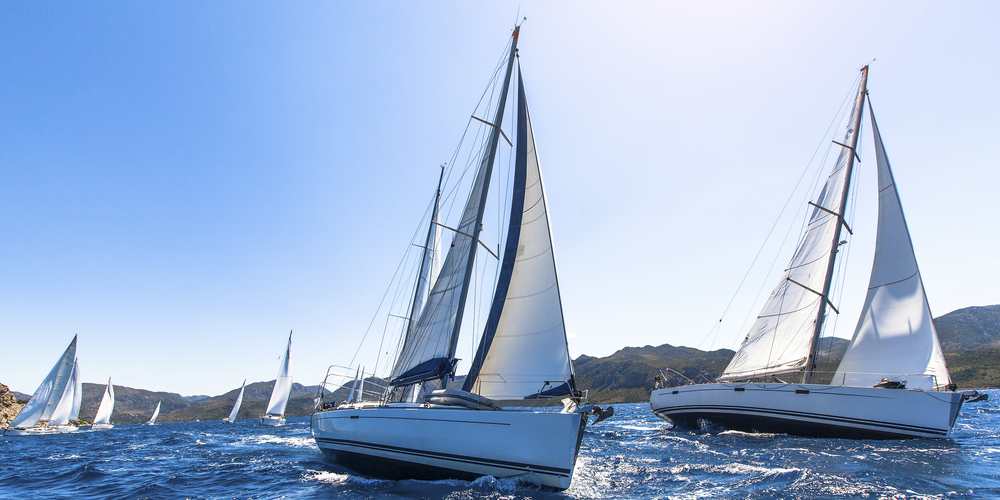 Sydney Harbour Regatta, 5 March.
If you have sailing enthusiasts in the family, the Sydney Harbour Regatta is an event that you will definitely want to pencil in to your diary. Kicking off from Mosman's Middle Harbour Yacht Club at the start of the weekend, the launch of impressive, colourful sailing boats will be quite the spectacle!
Disney Under the Stars, 12 March.
What could be more magical than an evening of iconic Disney musical classics below a twinkling night sky?! Featuring renowned Australian musical theatre icons and pop stars such as David Campbell and Ricki-Lee, not to mention acclaimed musical director Chong Lim and his incredible band and orchestra, this is a wonderful night out for Disney fans, young and old.
Sydney Easter Parade, 28 March.
 With an expected 3,000 participants, the Sydney Easter Parade will be an incredible sight! There'll be a marching band, animal costumes and stilt performers, plus an array of vibrant and creative displays. Head on down to Hyde Park.
Vuly Trampolines' March family fun guide – Canberra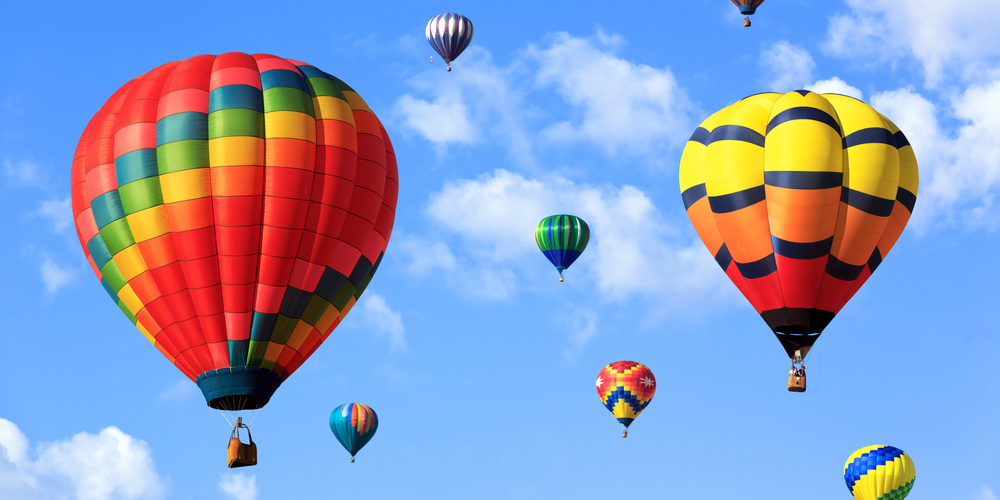 Bonsai Week at the Arboretum, 29 February – 6 March.
 Does one of your kids have a green thumb? They'll be positively inspired by Bonsai Week—a fantastic showcase of these whimsical little plants. Watch experts style and shape bonsais, listen to horticultural talks and wander through the incredible displays at the Arboretum.
Canberra Balloon Spectacular, 12 – 20 March.
 Watch Canberra's skies fill with brightly coloured hot air balloons from the grounds of Parliament House, or jump on board for a sky high experience like no other. Spectators can enjoy hot a breakfast and entertainment until 10 am.
Enlighten, 4 – 12 March.
 'Enlighten' will see Canberra's Parliamentary Triangle morph into a creative arts precinct—set against vibrant projections shining on some of the nation's capital's most iconic architectural attractions. Bring down the family to this free event, which will feature music and street artists, as well as the return of the Enlighten Night Noodle Markets.
Vuly Trampolines' March family fun guide – Melbourne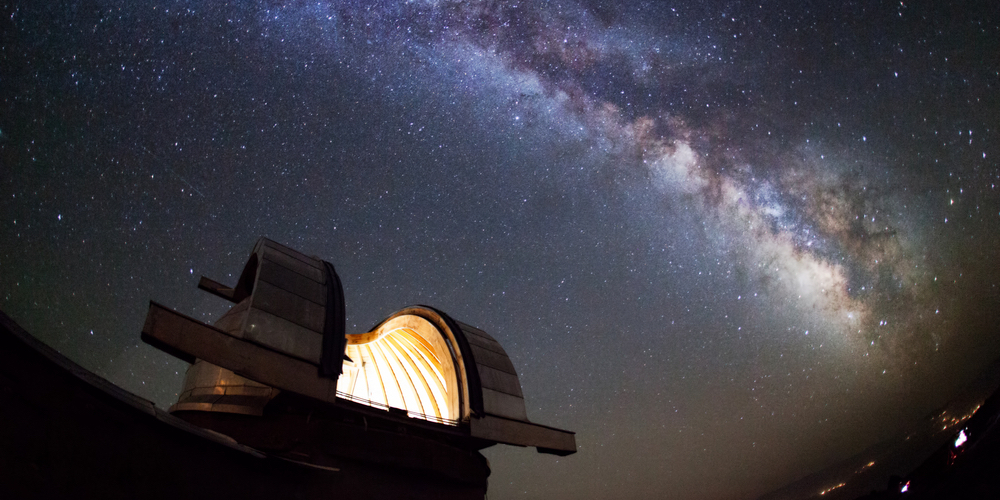 Starry Southern Skies, 11 February – 31 March.
 Meet with experts from the Astronomical Society of Victoria for an enchanting evening of star gazing. The roof of the Melbourne Observatory will rotate and open to reveal the night sky, where visitors can use heritage telescopes to get a closer look at planets and stars.
Melbourne Food and Wine Festival, 4 – 13 March.
 Melbourne's Food and Wine Festival will kick off on the 4th of March and will include events along the banks of the Yarra River, South Bank and various wineries. While the wine is adults only, the kids will be able to experience plenty of the tastebud thrills and atmosphere of the day.
Jurassic World: The Exhibition, 19 March – 9 October.
 Who didn't love the Jurassic World movie. Fans of the dino franchise won't want to miss this blockbuster exhibition! Melbourne Museum will be transformed into a number of interactive scenes from the film, featuring dinosaur favourites like the Pachyrhinosaurus and—of course—the fearsome Tyrannosaurus Rex!
Which events are on your family calendar this March? We'd love to hear about your favourite outings during the year!