We can't believe that tomorrow will be the first day of March; the year's bouncing away from us already! Last week, we went through some of the fantastic and unique events that will be happening next month around Brisbane, Sydney, Canberra and Melbourne. Today, we move away from the east coast, and we look at the Australia's remaining capitals—which have just as much going on this packed March.

Clear some space in your calendars for part 2! Film festivals, markets and brilliant creative shows are just some of the activities on Vuly Trampolines' mustn't miss list of March events for everyone in the family.


Vuly Trampolines' March family fun guide – Hobart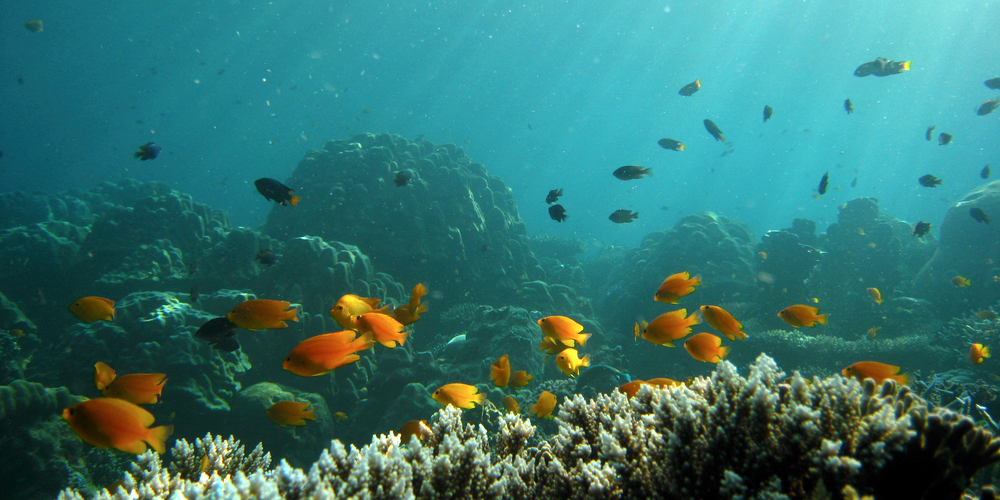 Ocean Film Festival, 12 March. Showcasing over two hours of hypnotic sea-related footage, the Ocean Film Festival at The Friends School in North Hobart is a celebration of short films documenting the beauty of the water's surface, both above and below. Mind-blowing cinematography depicting divers, surfers, waves and underwater creatures makes for a truly inspiring cinematic experience about the power of the natural world.

SteamFest 2016, 12 to 14 March. Get ready for SteamFest's annual showcase of historical steam machinery, which takes visitors back in time to the days of blacksmithing, vintage cars and steam train rides. Children's activities and food stalls, offering some of Tasmania's best entertainment and produce, will also be on offer.

Carnival of the Animals, 23 March. The Federation Concert Hall will become an animal-themed musical extravaganza for one day next month—featuring Camille Saint-Saens' renowned classic, Carnival of the Animals. Animal projections, as well as newly produced poems to introduce each number, will bring this musical showpiece to life.


Vuly Trampolines' March family fun guide – Adelaide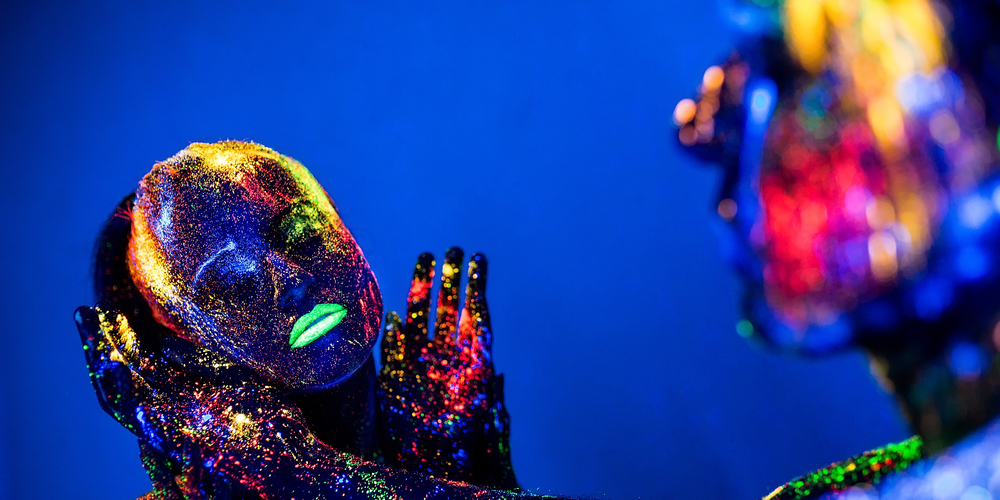 Adelaide Night Markets, Now – 20 March. Held on the last Sunday of the month until 20th March in Prince Henry Garden is the Adelaide Night Markets, a craft and foodie haven, which offers vibrant street food, artisan jewellery, local produce and much more. It's a wholesome, atmospheric night out for the whole family.

Luminous, Now – 14 March. A part of Adelaide Fringe Festival, Luminous is a magical black light circus, which features heart-stopping tricks and performances in pitch black. Ultra-violet lights and body paint bring the puppetry and acrobatics to life for a visual feast like no other.

Cats: The Musical, 18 March – 10 April. The modern revival of Andrew Lloyd Webber's famous musical, 'Cats' is an upbeat, witty stage show of incredible costumes, choreography and catchy musical numbers. After a brilliant season in London's West End, you won't want to miss this internationally-acclaimed show on our own shores.


Vuly Trampolines' March family fun guide – Perth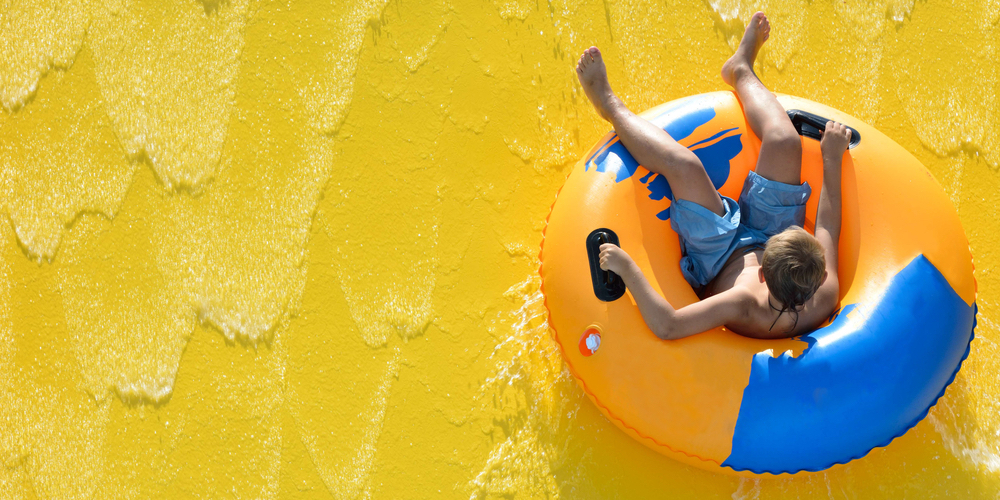 Tomato Battle 2016, 5 March. Do you have kids who love to gett their hands dirty? For one day, Gloucester Park will be turned into a giant tomato salsa arena. Participants will battle it out with over 300,000 tomatoes! Each of the tomatoes used is unfit for human consumption, ensuring a waste-free event. Plus, a portion of profits will go to feedONE charity!

St Patrick's Free Family Fun Day, 13 March. Join in the celebrations at the St Patrick's Day Parade. Beginning in Leederville, spectators will be awed by a sea of vibrant green floats, costumes and characters. Head to the Leederville oval afterwards to continue the fun at the free family event, where food stalls, activities and entertainment will be in abundance.

Splash Fest, 13 March. On warm days like these, water slides, rides and games are incredibly popular with the kids! Running from 2 - 5 pm at the Swanbourne Reserve, this free event features attractions like a giant water slide, dunk tank, pirate slide ship, mermaids and more! There is plenty of dry fun, too; don't miss the bouncing castle and 'chill out' marquee.


Vuly Trampolines' March family fun guide – Darwin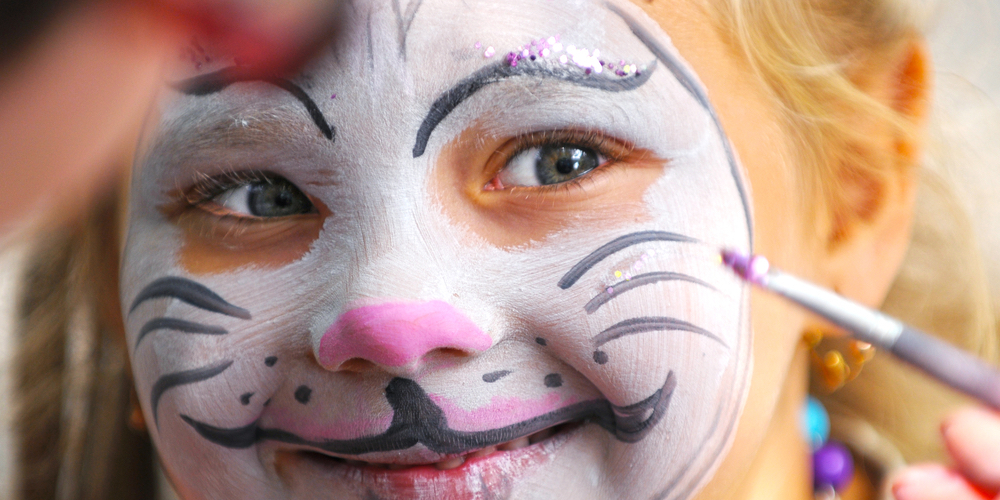 Clean Up Australia Day, 6 March. One of the most important days for environmental recognition on our calendars requires a mention! It's a fantastic initiative that instils environmental awareness in all those involved, and one that is worthwhile as an educational family activity. With a range of sites dotted around Darwin—plus plenty of associated competitions—you'll find a spot in need of love near you.

Go Casual for Camp Quality, 16 March. Support children with cancer by organising your child's school group in a Go Casual clothing day! For a gold coin donation, kids can wear free clothes to school. A fantastic initiative that's plenty of fun.

Easter Saturday Celebrations at Darwin Waterfront, 26 March. Don't miss the chance to meet the Easter Bunny and get involved in lots of fun, free activities this Easter Saturday at the Darwin Waterfront. There will be face painting, jumping castles and a water slide, not to mention a live DJ, plenty of yummy food and chocolate eggs!



Let us know if you attend any of our must-visit March events with your family. How did you make the most of the final weeks of warm weather?