Vuly Trampolines'
 founder and CEO, Joe Andon, began building
Vuly
 when he was only a teenager. With one clear goal in mind, to design and create the world's greatest trampolines, Joe has achieved in a few short years what few of us think that we can in our lifetimes. He has built a successful brand from a vision and raw passion.
How can we also reach our goals, no matter how grand or modest they may be? How can take hold of our ambitions, which often seem far out of reach? Today, we wanted to explore achievements and how the average person can realise the 'impossible'.
Vuly Trampolines' guide to goals – Ask yourself 'why?'
Before trying to make something happen, it's important to analyse exactly why you want to realise a certain goal in the first place. Understanding a desire will help to determine whether achieving it—especially if it is quite ambitious—will make you happy in the long-term. If you're searching for a superficial quick fix, then you should question whether this dream or idea is simply masking a deeper issue.
Vuly Trampolines' guide to goals
 – Break it down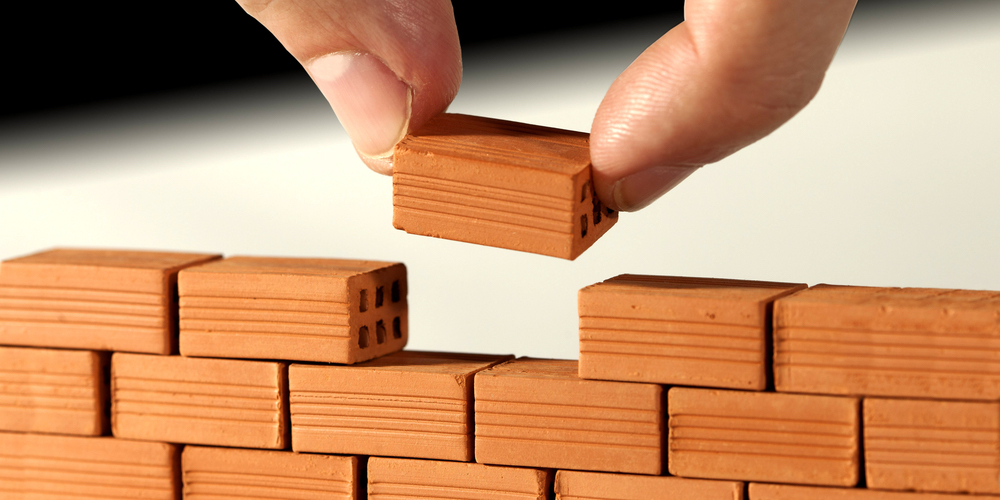 Once you're sure in your objective, it can be easy to feel overwhelmed if it is particularly difficult. Buying a new home, moving overseas or building a new business can seem out of reach when defined as one achievement. However, breaking your larger objective down into smaller, more achievable pieces will create a pathway of success that leads to the final, overarching goal.
Vuly Trampolines' guide to goals
 – Visualise it
The power of visualising, of seeing a physical reminder of your goal each day, is one of the best tools to keep you motivated. Stick an image of your goal on the fridge, on a board above your desk or in the car; it will only take a you a minute, but simply placing your in front of you—for you to see every day—can have quite a remarkable impact on your drive to succeed.
Vuly Trampolines' guide to goals
 – Tell people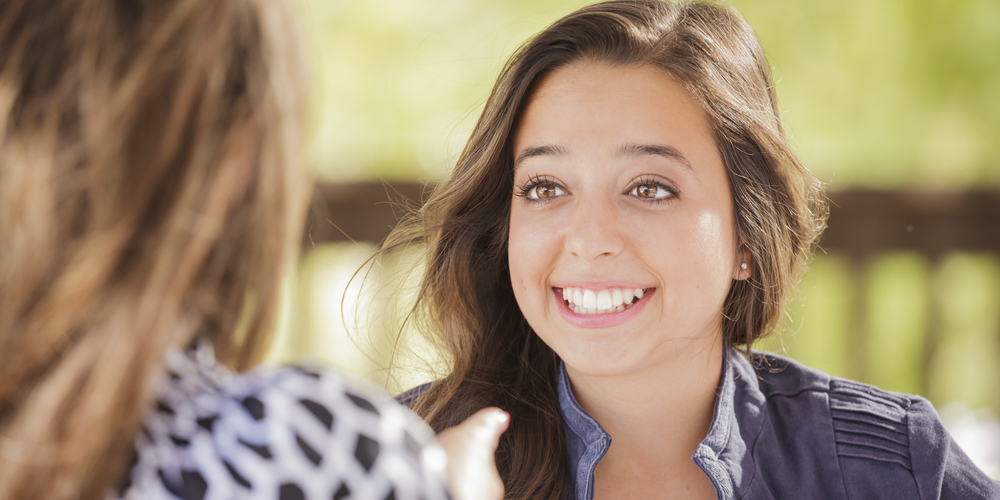 Let those who you love know your goal and how you plan to achieve it. Not only is having a support system crucial in tough times, but your family or friends can also act as helpful (and gentle) reminders of what you are working towards when you get off track. Accountability is key!
Vuly Trampolines' guide to goals
 – Set an end date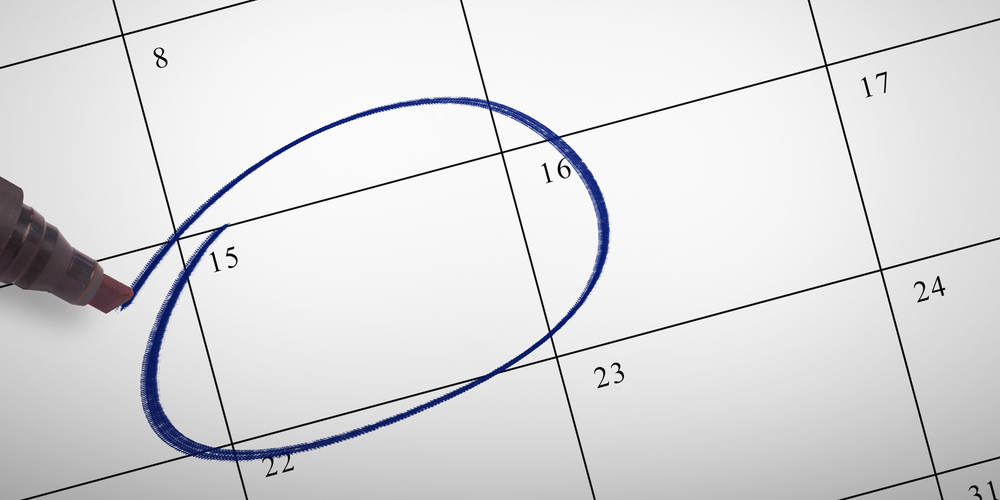 Even if it's only an estimation, laying down an date on the calendar for when you should have reached your goal is a great way to spur you on throughout your journey. It's also a good idea to set reminders in your diary or calendar—that way, you can plan those smaller objectives and can make sure that you're always aware on top of time..
Vuly Trampolines' guide to goals
 – Create a routine
Your most pivotal behaviour to consider when trying to fulfil your objectives has to do with your everyday routine. Make lifestyle changes and actively include small steps into your daily life that work towards your goal. If you want to start a design company; create one freestyle design a day to sharpen those skills. This is by far the most powerful act that you can do because you'll do it all the time. Remember: a lot of little things add up to one big thing in the end!
We're keen to hear how you have accomplished your targets in the past. Do you use daily mantras? Do you keep a journal that tracks your progress? Let us know your personal tips!