Vuly Athletes at the World Games
Shaun and Ty Swadling – two of Australia's top trampolinists and Vuly Heroes – have been selected to represent Australia at the 2017 World Games in Wroclaw, Poland! The World Games are held once every 4 years and are run by the International Olympic Committee – following an Olympic year. Highlighting non-Olympic sports – such as ultimate frisbee, sumo and synchronised trampoline – the World Games offers the best athletes in the world a chance to compete at an Olympic level, even if a sport is not contested at the Olympic Games.
Ty and Shaun will be the only Australians competing in Men's Synchronised Trampoline on 25 July 2017, where they'll also be the first team of siblings at the event. As Vuly Heroes, we know that they'll put in their absolute all, and we wish them luck as they represent Australia on the international stage.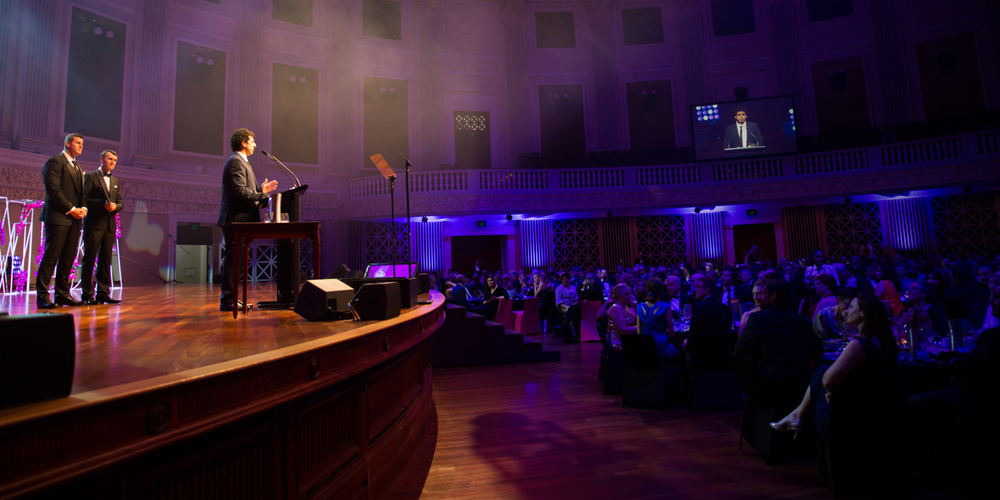 Vuly CEO at the Lord Mayor's Small Business Forum
Join Joe Andon – Vuly CEO – for a 20-minute business education forum at SunPAC in Sunnybank on 2 August at 5:45 pm. As part of the Small Business Forum, Lord Mayor Graham Quirk has invited Joe to present a free session, where he'll be talking about and taking questions on the topic of "How to build a successful business". Joe built Vuly while still a teenager, from his childhood bedroom, and it has grown into a one of Australia's largest outdoor play companies.
As an accomplished business leader, Joe offers practical advice for aspiring entrepreneurs that he's cultivated from years of experience. This workshop offers attendees an exceptional opportunity to participate in networking and learn from a true industry authority. Also present will be the Lord Mayor himself, Council officers and other successful businesspeople.

Visit the Brisbane City Council for more information.
See our new basketball hoop.