Christmas is a time for family, friends and decadent food! Unfortunately, the traditional favourites that we've come to know and love are not always the best for us. In most cases, they bring large amounts of sugar and fat to our family's summer spread.
Last week, 
we talked about saving money
 on your holiday celebrations, but what about saving your waistline? We show you what dishes are best to skip come Christmas day and the healthy switches that you can make, which don't sacrifice on taste.
Naughty Christmas favourites and their alternatives – Christmas pudding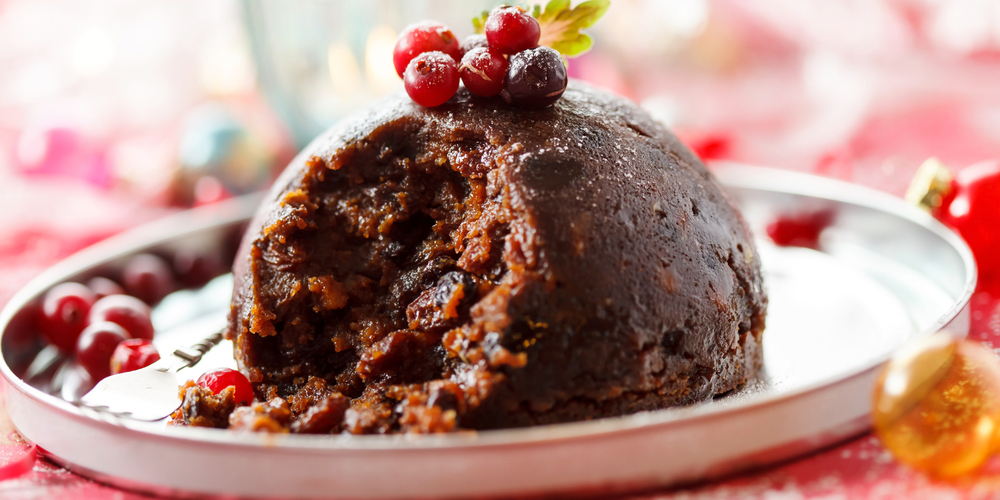 Pudding: sticky and oh-so sweet. This sugar-laden dessert is definitely not one for the Christmas table if you're looking to avoid those holiday kilos. Don't be fooled by the fact that there's fruit inside; it's 'candied' and therefore literally steeped in added sugar.
Why not make your own version filled with real fruit and nuts? Opting for a low-sugar fruit crumble, which you can serve hot out of the oven, is the perfect traditional-style alternative.
Naughty Christmas favourites and their alternatives – Glazed ham
We usually place this shining at the centre of almost every Christmas feast. Ham is not bad in itself; however, that deliciously sticky exterior houses more of the sneaky ingredient that seems to pop up in almost every Christmas dish—sugar. 
Rather than coating your ham in a sweet glaze, try a savoury alternative, which includes ingredients like fresh herbs, lemon, garlic and mustard.
Naughty Christmas favourites and their alternatives – Gravy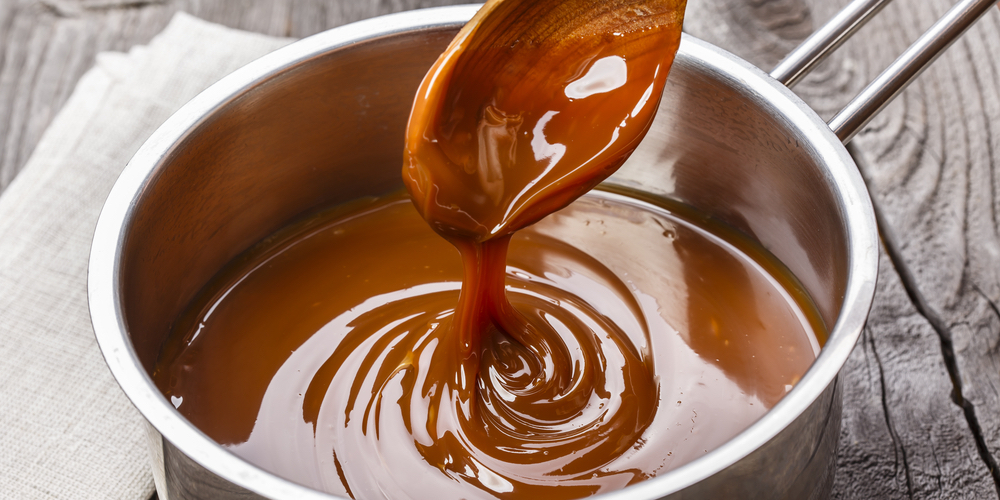 Once the gravy boat's been tantalisingly placed on the table, it's easy to forget what one of the main ingredients is—leftover animal fat! Saturated fat from animals is one of the big no-no's on every dietician's list; it's no surprise that gravy will rarely receive the health tick of approval.
Why not introduce a new gravy counterpart this Christmas? A zingy salsa verde is a delicious alternative, as is a Middle Eastern-inspired yoghurt dressing or classic, seeded mustard.
Naughty Christmas favourites and their alternatives – Biscuits and gingerbread
Sweet, crumbly and delicious, Christmas biscuits and gingerbread always seem to make an appearance in hampers and as beautifully decorated gifts. Sadly, these yummy treats are usually full of saturated fats and (you guessed it) processed sugar. Those kilojoules tend to add up when we pick at them all throughout the season.
Still want to bake gifts for family, friends or workmates this festive season?
Switch to healthier recipes that use coconut and natural sweeteners in place of refined, white sugar.
Naughty Christmas favourites and their alternatives – Candy canes
The kids will have brought dozens of glistening red and white-striped candy canes from friends at school, but there's nothing good about chomping down on boiled lollies over an entire month!
If you or the kids can't get enough of little sweets this Christmas, we recommend balancing it our with a healthy ice version. Use a coconut milk base for the white stripes and a strawberry mix for the red, and just add a new layer after previous has set in the freezer. We guarantee that they'll satisfy your child's sweet tooth, and unlink normal candy canes, they'll help them cool down during our warm, Aussie Christmas! 
Let us know how you keep the family (reasonably) healthy come Christmas! Are there any favourite switches you make to your yummy festive table?