Last Friday night, some of the Vuly team had the privilege of joining our local family at Bayside PCYC for their annual awards night --- masquerade style!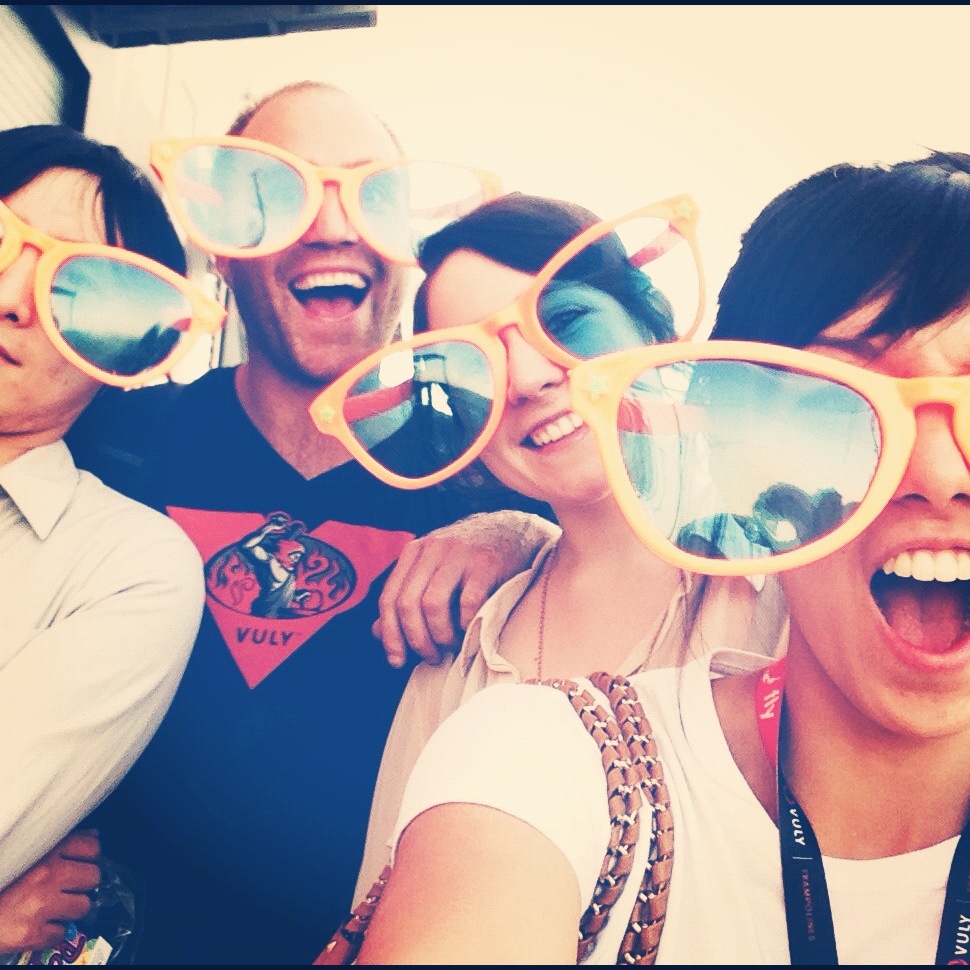 Masquerade - Vuly style!

The night kicked off with spectacular performances from both the trampoline and gymnastics girls, followed by an inspirational video of The Story of Ji Wallace and PCYC - be sure to check it out!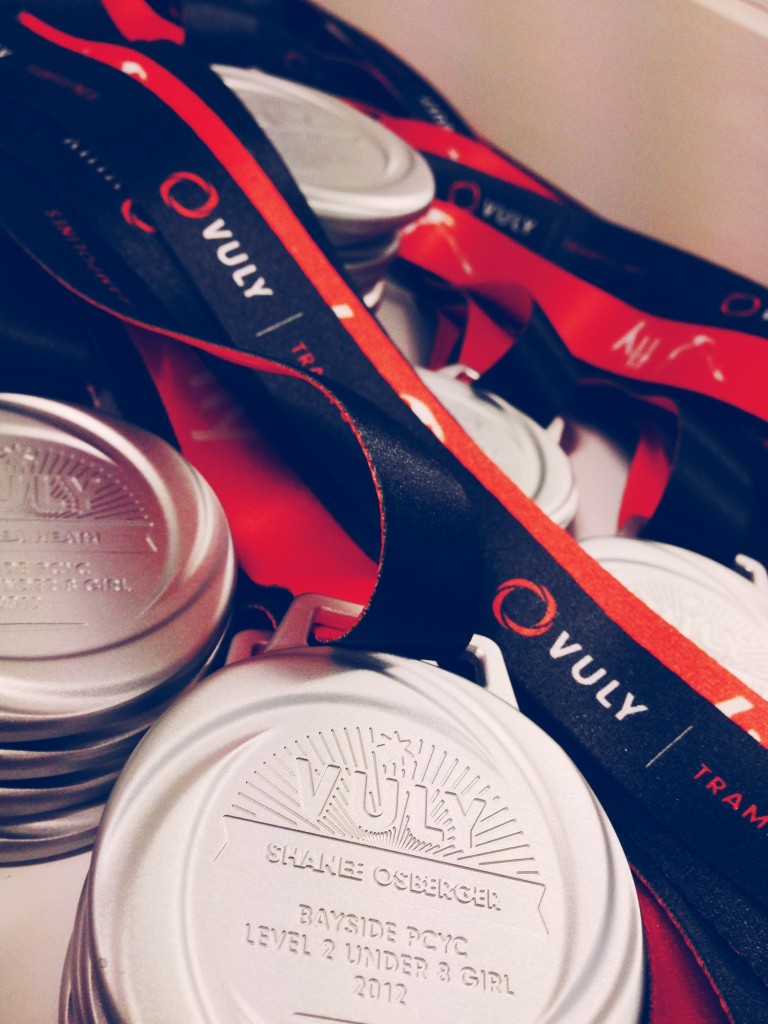 Vuly medals designed by Australia's top designers!

The night continued on, celebrating the achievements of the many young and budding athletes who received these medals, donated by Vuly and designed by the winners of the 2012 Australian International Design Award.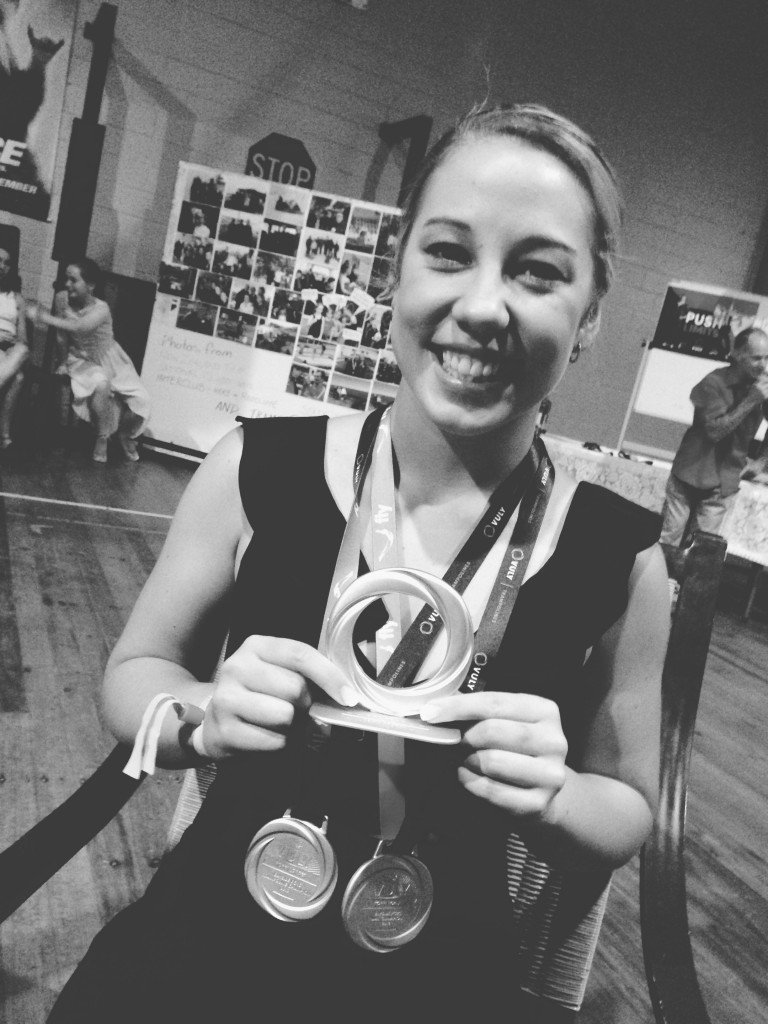 Our home grown champ, Korri Loader!

All in all, it was a great night of fun and running around, plenty of happy kids and proud parents! Vuly love being partnered with Bayside PCYC, the home of our amazing athletes.