Don't get caught out in the Christmas rush this year! If you want a
Vuly
trampoline or accessory underneath the tree, now's the time to order and/or confirm your dispatch, so that you can wrap or set it up for the big day.
Remember: the sooner the dispatch or pickup, the sooner you'll receive this year's present centrepiece!
Finalising your Vuly order for Christmas – Christmas safe dispatch date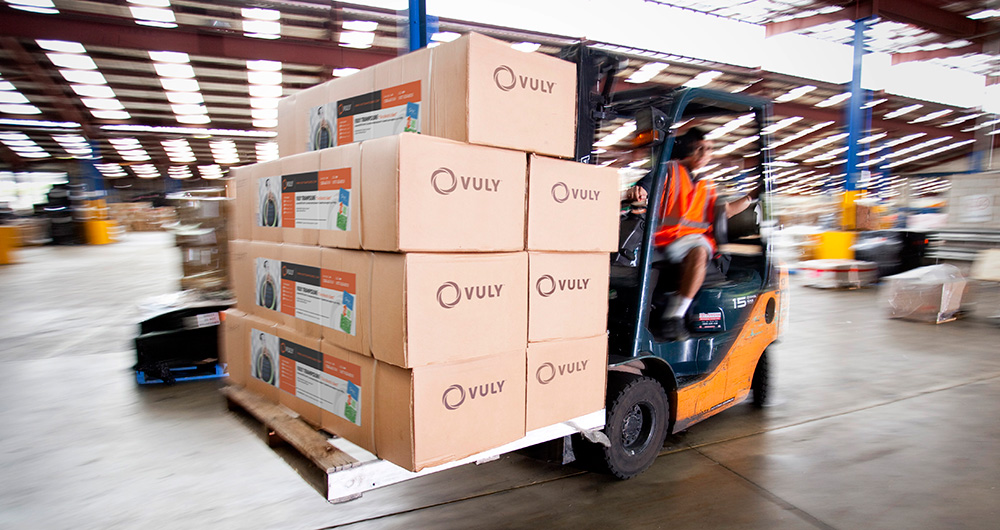 If you're in WA, SA or TAS, the final date that we can safely dispatch in time for Christmas on a fully-paid order is
16 December 2015
. If you've let your potential purchase, partly-paid order or delivery date on a fully-paid order go until now, don't leave it any longer!
If you're in QLD, NSW, VIC or the ACT, your final safe dispatch date is
20 December 2015
. If you haven't yet ordered at all, the closer we get to the cut-off date, the more likely it will be that we'll run out of stock on certain items. In fact, the following are already out-of-stock until after Christmas:



Thunder Summer M,



Vuly2 14 ft,



Shade Cover 10 ft,



Finalising your Vuly order for Christmas – After the safe dispatch date
You may purchase from
Vuly
after the given dates (after all, we're open almost every day during Christmas season), but we cannot guarantee that you will receive your order by the Christmas day.
We all know that this is the most hectic time of year; you'll thank yourself for avoiding all that stress if you order and have your items marked to send by these safe dispatch dates.
Finalising your Vuly order for Christmas – Pickups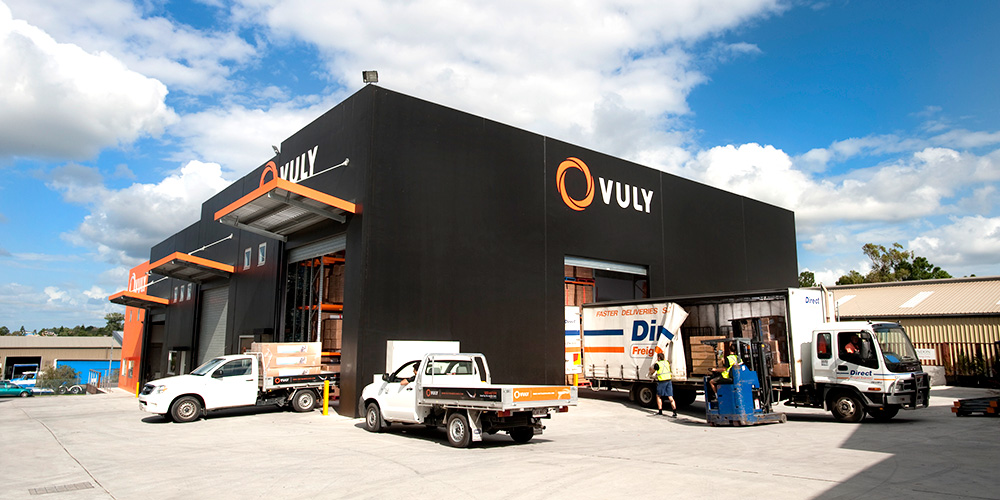 If you're planning a pickup from
Vuly HQ
in Brisbane, talk to us about coming in as soon as possible. 21 December - 24 December is peak time for pickups, and we only have so much space to distribute your orders. You'll avoid the queues if you get in early!
Don't leave your pickup to the last minute. Call our friendly team on 1300 667 514, and ask about collecting early today!
What are you waiting for? Make sure that you can get your new
Vuly
trampoline under your Christmas tree!