We've just released our amazing 
Vuly Lite
, but
Vuly
is excited to be launching not one, but three additional new products this November! To celebrate, we're running a little competition where you can win one of them just in time for Christmas.
If you're 1 of the first first 3 people to guess a products that's coming, you'll get it. You can guess any number of times, but your first correct guess is the product that you win. We're not ready to give out too many hints just yet, though. Hit our Facebook page and start submitting your predictions!
Vuly new products: Made for Christmas and beyond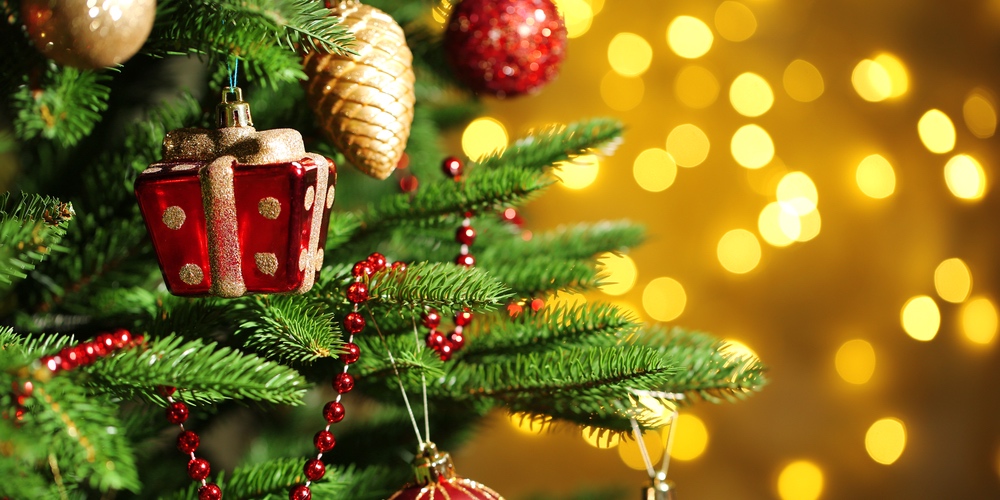 We know that Christmas is the time of year when our trampolines and their accessories are in the most demand. This is why each of our upcoming products will make a great gift this summer (or at any time of the year). 
Vuly new products: We've listened to our customers
The amount of feedback from social media and from chatting with you in-store has helped us refine our ideas around what you, the customers, want. We've listened, and the upcoming products reflect our commitment to responding to your calls.
Vuly new products: The competition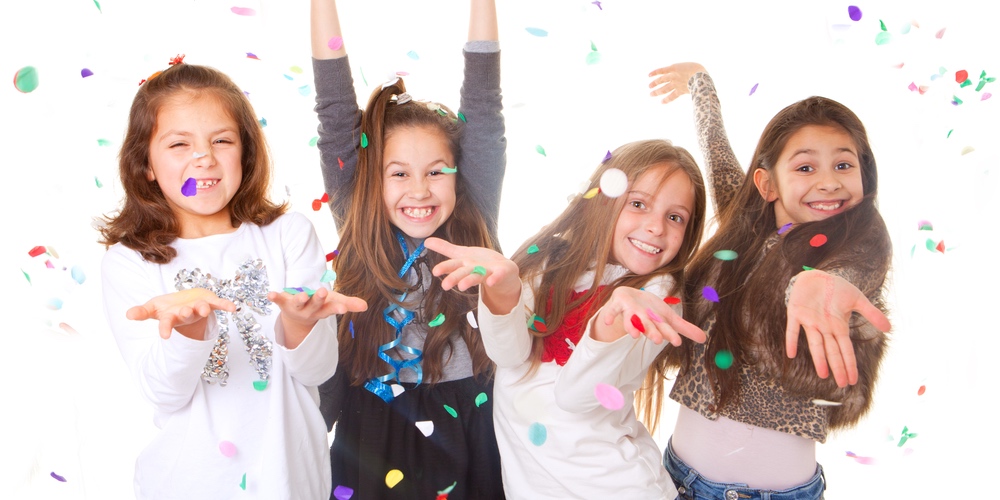 We want as many people as possible to experience our new arrivals. Do you think that
Vuly
is about to release the product that you've been asking for? Submit it; it could be yours for free! Think that something's coming out that would make the perfect present for a friend or for your kids? Submit it; it could be a hassle-free present!
We'll be launching the new products in the second, third and fourth weeks of November. When we do, we'll also announce—and contact—the winners of that particular item.
Get in quick with your guesses! You never know how many other people are thinking the same thing as you.
Stay tuned; if we think that you need a little bit of help, we might let out some clues…