I bring you awesome news this Friday afternoon - here's your chance to win a FREE trampoline!! You heard me - FREE! Zero cost. This week could be the week where your dream to win a free trampoline comes true. We'll even throw in some amazing trampoline accessories too!



So what's the awesome prize pack up for grabs?!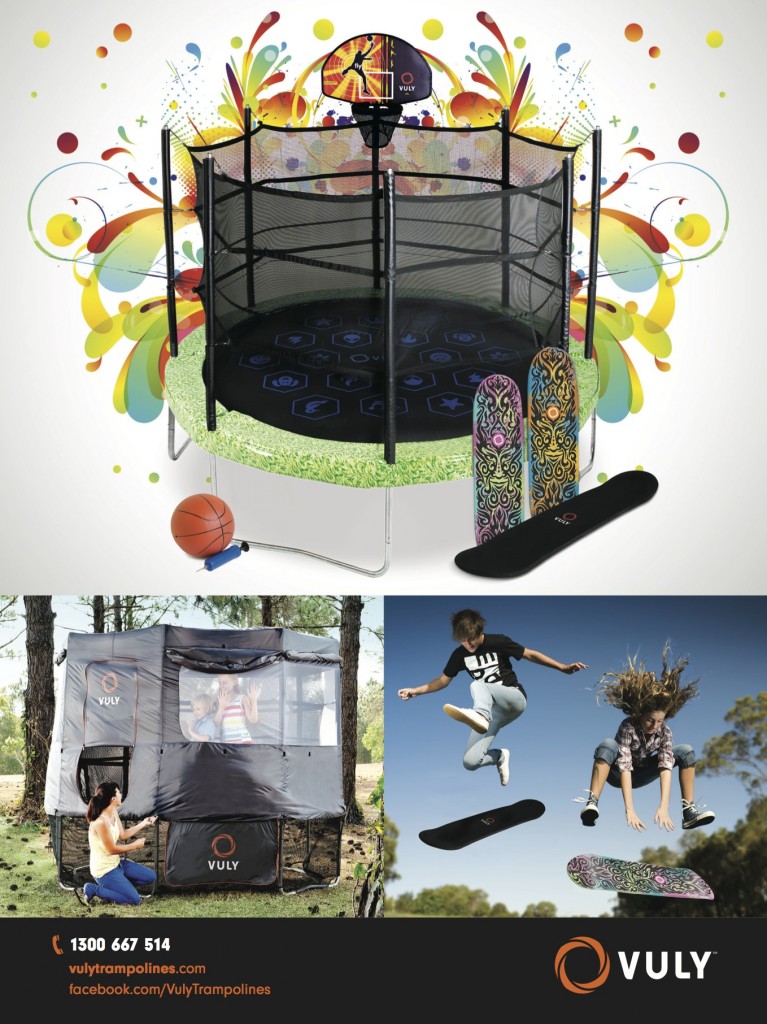 YOUR CHANCE TO WIN A FREE TRAMPOLINE!

All you have to do is submit your details here at LifeStyle YOU for your chance to win a free trampoline and You Try It, You Rate It! Keep an eye out for Vuly Trampolines on Foxtel's LifeStyle YOU Channel all of this week. Good luck!