It's that time of the year again for Vuly's Annual Defy Gravity Challenge! Who will be the champion this time? It's your call! Entries are in, it's time to vote and we need YOU to help us out (would you really trust those judges down there?).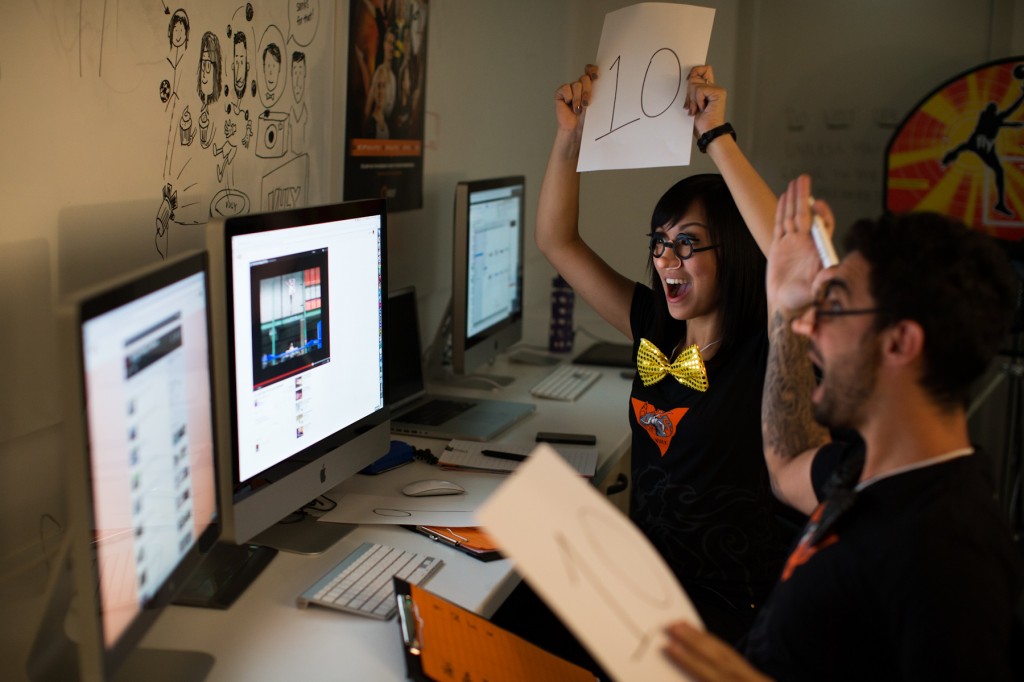 VOTE NOW!
We want to know who you think DEFIED GRAVITY the best. Just 'Like' the videos with your favourite flips and tricks here:
VOTE NOW!
 The winner of the Backyard category will score a brand new
10ft Vuly Trampoline
with one of every accessory AND a trip to Brisbane! The Pro category champ will take home $1000USD and don't forget runner ups get awesome prizes too - so every vote counts!
[caption id="attachment_2938" align="aligncenter" aria-busy="810"]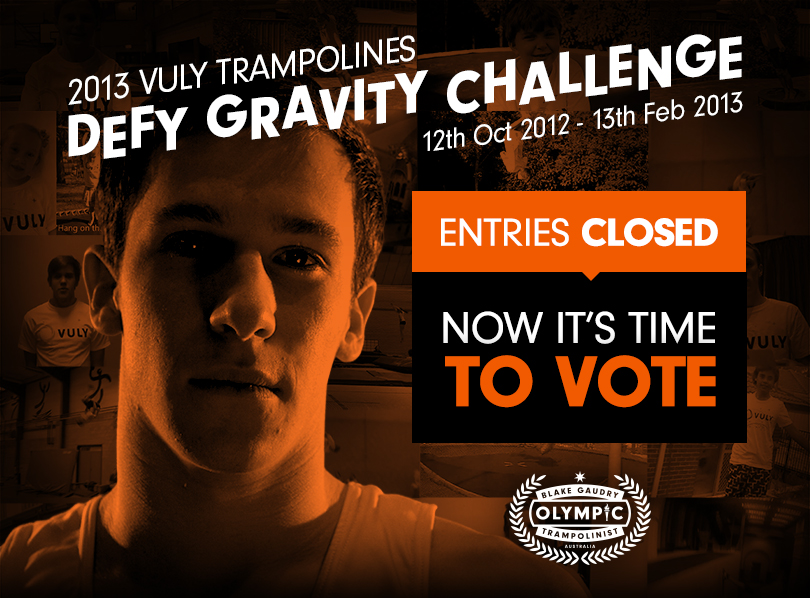 We Need You: VOTE NOW!
Voting closes on Wednesday 13th February at 11:59PM EST and winners will be announced by the end of this week. Stay tuned!