Vuly's trampolines come in all shapes and sizes. You might be wondering—when you're looking for a new trampoline for your backyard—exactly what type is right for you. Luckily, we're here to help!
We all know the traditional coil spring trampoline, which Vuly has refined over many years. But is that the right bounce for you, or is the revolutionary Leaf Spring system up your alley? Today, we look at the two methods that power our trampolines, and we compare the way we do things to some of our competitors, to help you choose what's right for your family.
Coil or Leaf Spring trampoline – Coil springs
Traditional coil springs have been used on trampolines since the very first commercial models were made. Dozens of them attach to the mat and frame, relaxing and compressing with each jump to provide the bounce. Check out some Vuly2 reviews left by real customers!
Vuly's Classic and Vuly2 models use this traditional design, with a number of safety features that address the biggest concerns with pinched skin and broken bones that exist with other models on the market. It's a proven, reliable system; in fact, we're so confident in it that we guarantee our frames for 10 years and our springs and mat for 5!
Coil or Leaf Spring trampoline
– Leaf Springs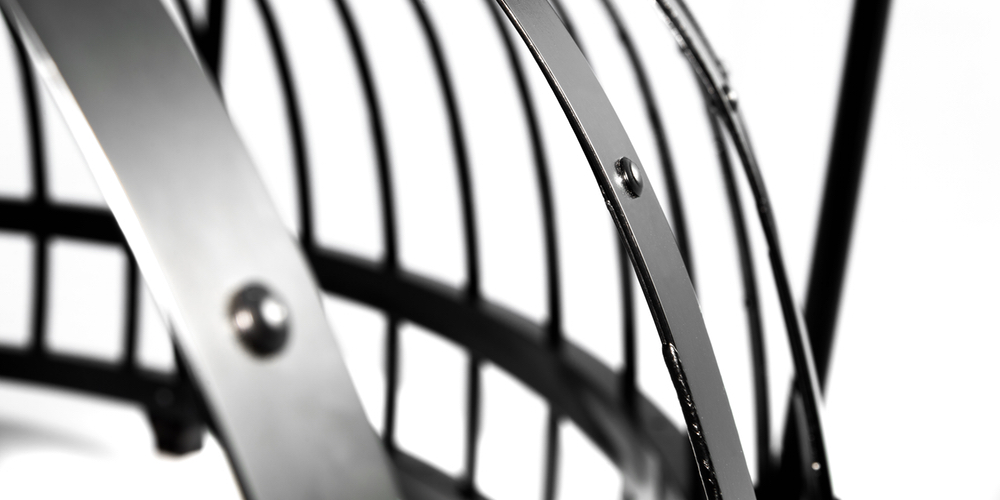 Leaf Springs are one of Vuly's signature developments in trampolining. While they're usually used in the suspension systems of long-haul trucks, Vuly has adapted the idea to the backyard trampoline.
Our Thunder Summer model is the only trampoline in the world to use Leaf Springs to power it's bounce. It's also safer than any other trampoline because of this; Leaf Springs provide a complete soft edge, which can reduce injuries by up to 80%. It's a premium and innovative system, but if you want the safest and highest bounce, there's no better.
Coil or Leaf Spring trampoline
– Competitors
While other coil spring trampolines often have their springs inside the safety enclosure, Vuly2 and Classic guarantee no spring access from inside the net whatsoever. The springs are also covered by thick, double-sided Bisonyl safety pads, which are longer lasting and provide better protection than the cheaper plastic of competitors.
However, Thunder Summer's complete lack of coil springs means that its level of safety both inside and outside the trampoline is incomparable. There're no places for little hands to get stuck and there are no coils or hard edges to fall on, and unlike other 'no spring' models, Thunder has doesn't have horizontal bands that could clamp together and cause injuries.
All Vuly trampolines have superior safety features and bounces, but how you go about achieving that bounce is up to you! Are you a believer in the tried and tested or the avant-garde?