There's no Christmas like an Australian Christmas! Scorching summer heat, a table groaning with fresh seafood and plenty of outdoor fun the whole family can enjoy. Today we take a look at some of the greatest Australian family Christmas traditions, and encourage you to create your very own this festive season.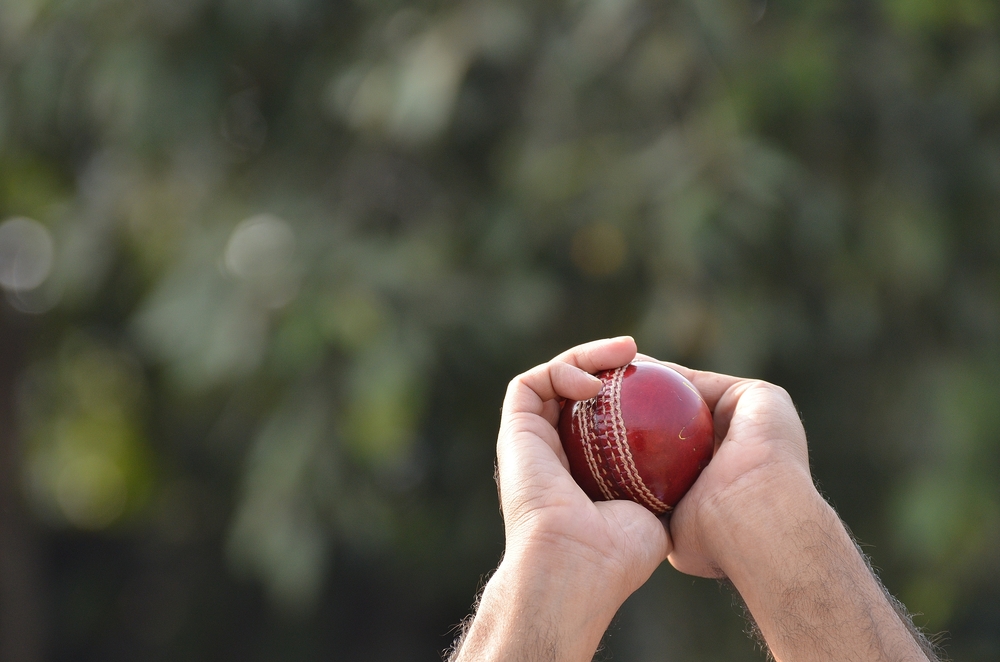 Celebrate a healthy Aussie Christmas with Vuly—Backyard cricket
What would an Aussie Christmas be without a round of backyard cricket?! Played barefoot on the grass, this timeless tradition will fire up a competitive spirit amongst young and old. Often using the household green bin as a form of wickets, players must disperse around the yard and be ready to receive that shiny red ball. We recommend batters aim for the ground—best to avoid taking out the neighbour's window!


Celebrate a healthy Aussie Christmas with Vuly—Bouncing in pyjamas
It's not unusual for kids to race out to their brand new Vuly trampoline come Christmas morning still in nighties and pyjamas, too excited about their gift to be bothered with things as trivial as clothing! There's nothing quite like seeing the joy on a child's face as they have their first bounce on their state of the art trampoline—the ultimate Chrissy gift.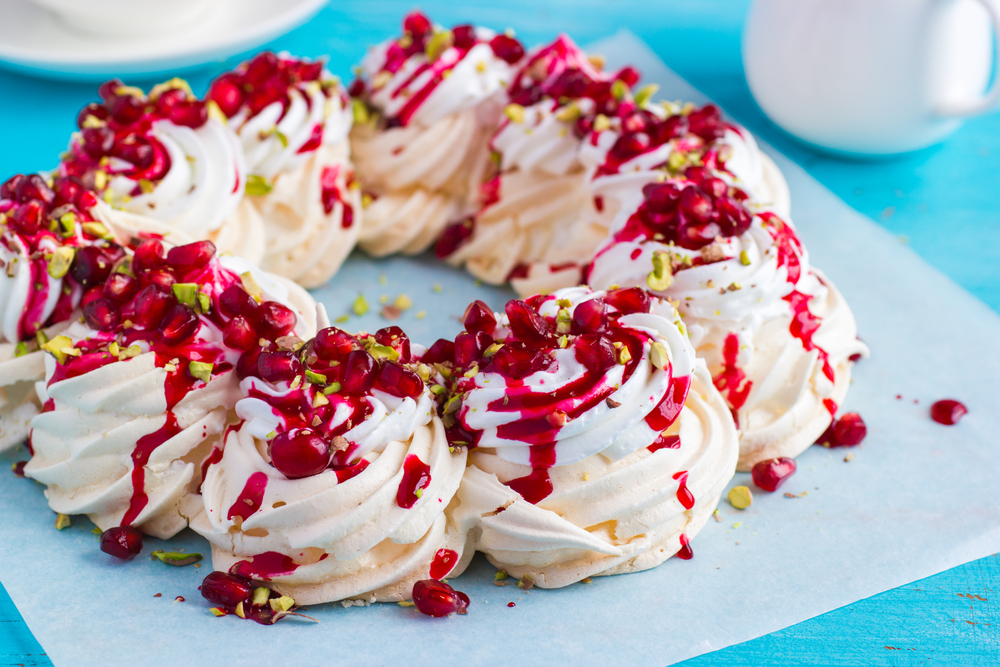 Celebrate a healthy Aussie Christmas with Vuly—The famous pavlova
Almost every Christmas dessert table around the country will feature a form of the famous Aussie pav, loaded with chilled fresh cream and delicious seasonal fruit. Why not mix it up this year by creating an extra festive pavlova wreath—we love the look of this modern take on the classic (plus Mums, it's easier to cut up!).


Celebrate a healthy Aussie Christmas with Vuly—Early morning swims
Christmas Day is often a scorcher around the country, so there's no better way to kick off the celebrations than with a cooling dip in the pool or ocean before the festivities begin. An active swim will also help work up that appetite, ready for the delicious Christmas feast to come!


Celebrate a healthy Aussie Christmas with Vuly—Carols in the car
For many families, Christmas Day begins with a road trip, and what better way to get into the spirit than to blast your favourite carols through the car speakers on your way (especially the Aussie versions of the classics, like 'Six White Boomers'). Family singalongs never sounded better!

Does your family have any particularly Aussie Christmas traditions?