So here's this week's bit of exciting news: not only can you buy a trampoline online, you can now buy a trampoline...ON THE GO! Introducing Vuly Trampolines' BRAND NEW Mobile Site!!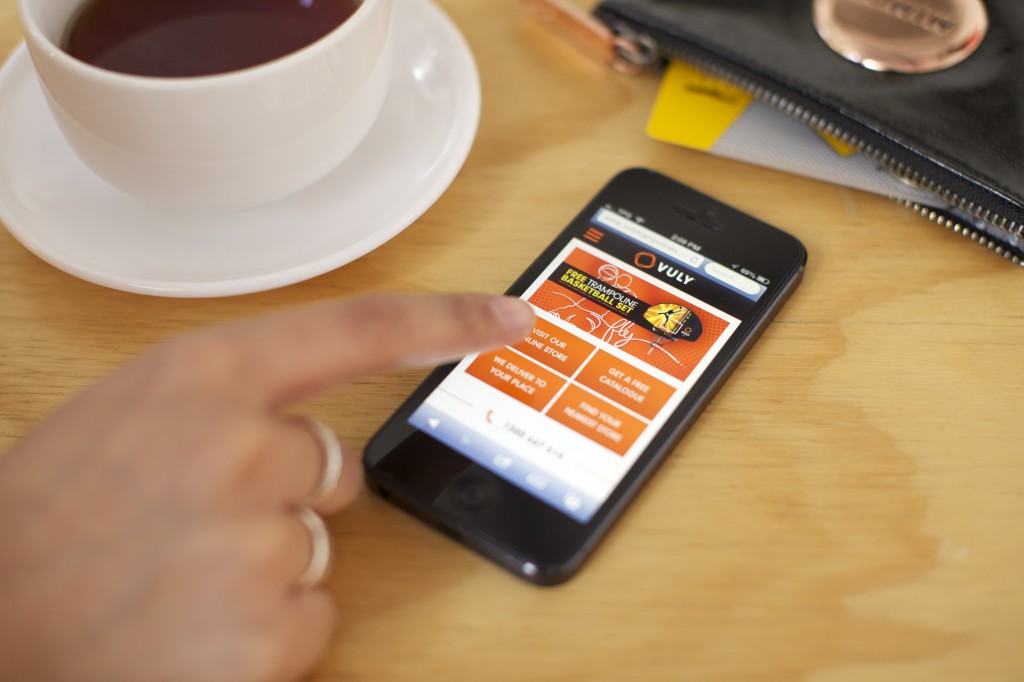 Introducing Vuly's Brand New Mobile Site!

Our world class design team and IT department have put in several sleepless nights creating this gem of a mobile site together so that you can buy a trampoline anywhere, anytime! Now you can readily access our support page at your fingertips, order that spare part instantly when you need it or conveniently browse through our latest products and trampoline promotions. Easy-peasy navigation, beautiful graphics and a whole new experience - you couldn't ask for anything more! Take a sneak peak and let us know what you think!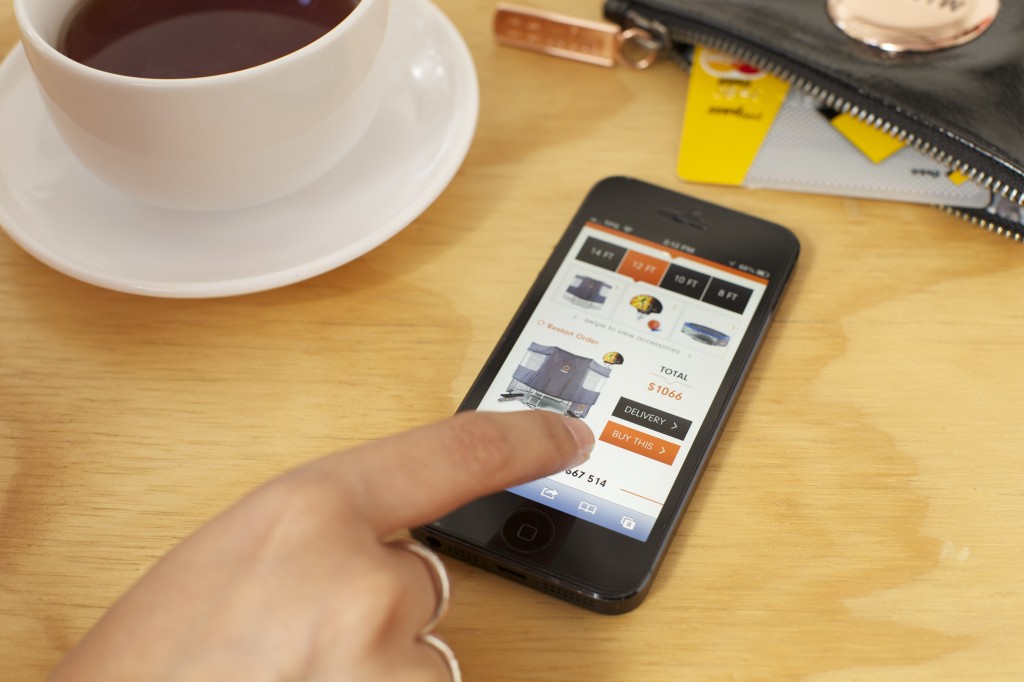 Buy a Trampoline...on the go!

Now...who will be the first to buy a trampoline from our mobile site?!